Adjust Your Life For
Your Highest Good

About Anita
Psychic | Medium | Energy Healer
I am an energy healer. I trust wholeheartedly and have learned to open myself up to the Pure White Light Energy/Creator of all that is. I allow my body to be a vessel for healing energies and frequencies that I cannot humanly explain. This energy is pushed through my body and out of my hands (no touching involved) to the client on the healing table.
Each session is different because each client is different. Besides the energy working through me, I use tools such as singing bowls, tuning forks, essential oils, stones, crystals, pyramids, and music.
The healing works on emotions, physical ailments, spiritual blockages, past life karma, low vibration attachments, addictions and much more. This is not a magical pill. I do not hand out unicorns and rainbows. This takes time and it also takes dedication on your part. I am not a doctor, I am a spiritual healer. Therefore, you will need to open up your spirit for these healings to have an impact.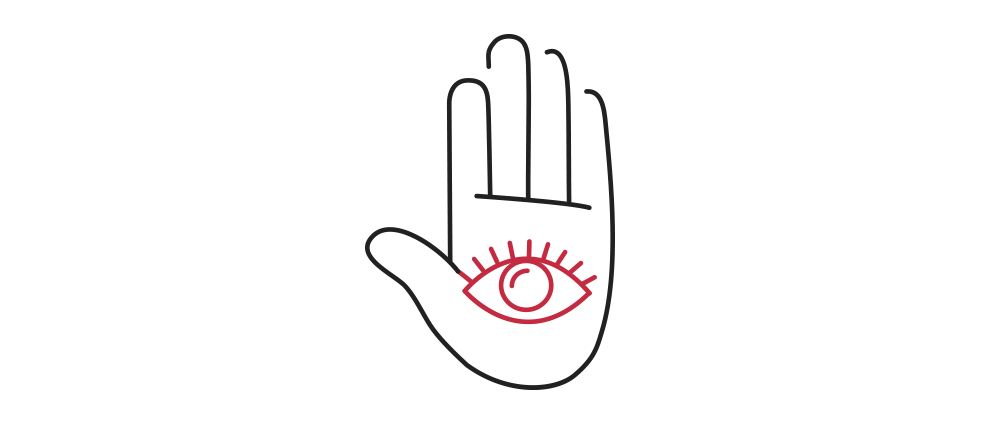 I will read the paper I have written for you (notes that my Spirit Guides have given me). We will go over your questions. We will wrap up the session by doing the Spirit Cards.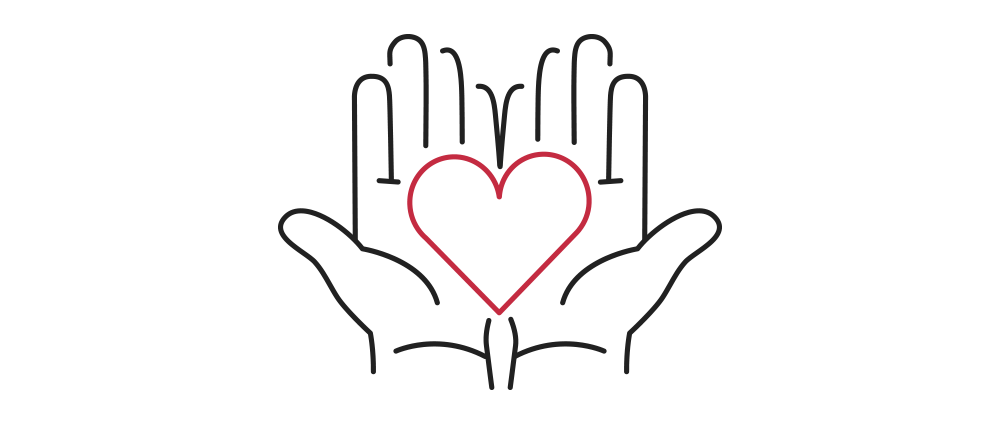 We will sit and do a short reading and discuss your goals for the session. This session could last anywhere between 45 min - 1.25 hours (I allow my Spirit Guides to lead me).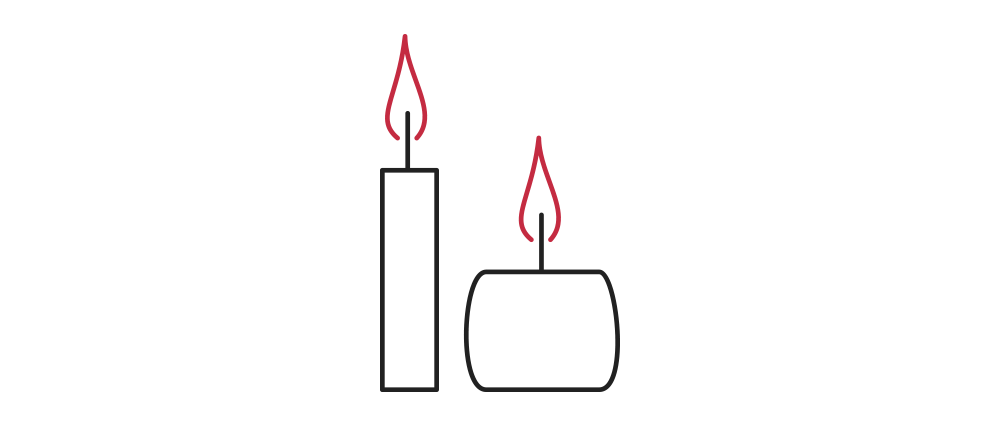 I will perform a clearing of home, business or other spaces. To book this service, please send me an email.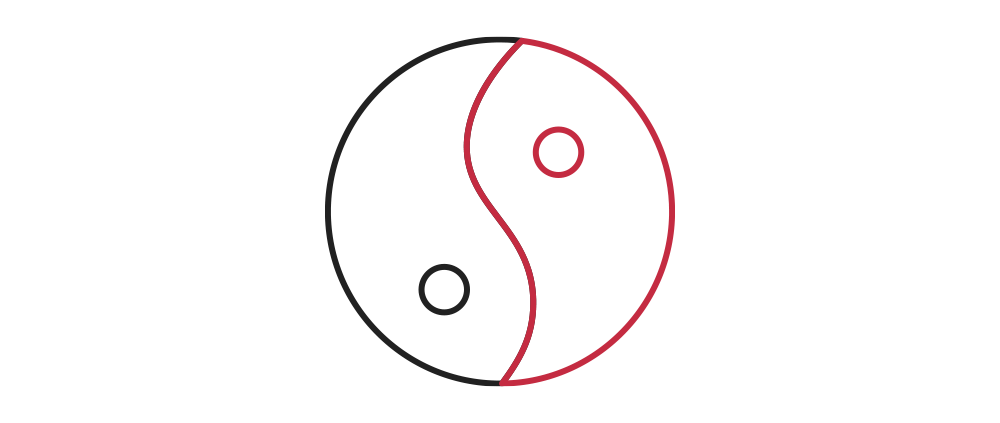 Participate in group meditation, classes and events. Group, Personal or Business Events are also available.